We're looking forward to welcoming you back (again!) for another cosy 3-day long weekend celebrating all things fandom culture, creativity and community together. Don't miss your chance to geek-out with all your friends enjoying HotaruCon Highlights like the Masquerade Cosplay Showcase, Dealers Hall, Artists Alley, Bring and Buy, Cosplay Chess, Games rooms, Karaoke, Charity Cosplay Cafe, Parties and the Cosplay Ball. Be yourself and share your interests by signing up to run a panel on a topic of your choice, who knows what exciting things will happen?
Join our Discord to get to know the community and ask the committee all your questions (there are no bad questions!)

Follow our socials for live updates!
The theme for HotaruCon 2 is: What the Folk?! (lore). Are you ready?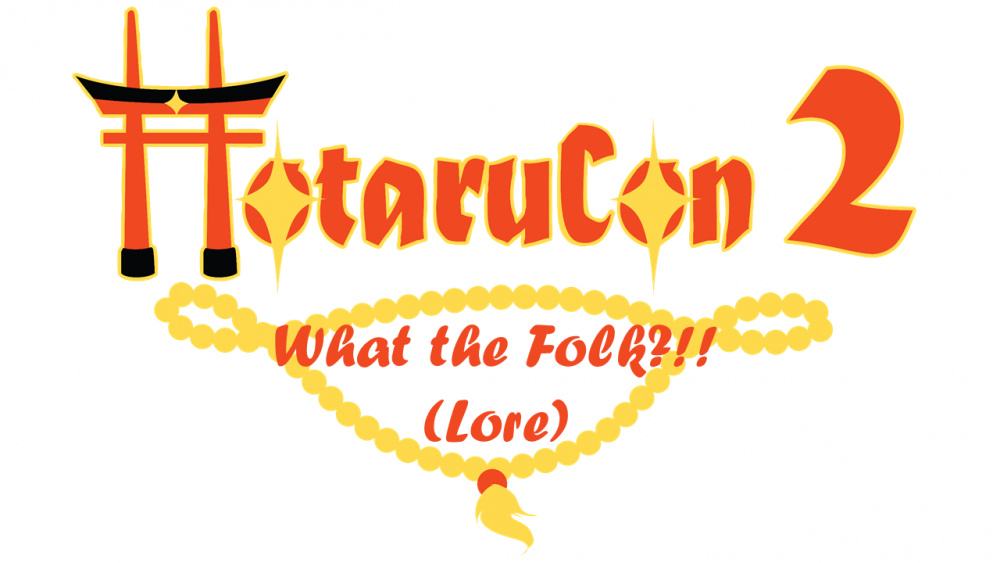 There's always something to do and someone new to meet at HotaruCon. Whether you're a convention veteran or new to the community and you want to know more check out the About the Event page. Check back or join our mailing list for more details as they are announced!
To attend HotaruCon you'll need to have registered for a ticket. Your ticket covers the full three days of the event. Included in your ticket are a personalised members badge (you'll need to think of a 15 character name for yourself), lanyard, events schedule and conbag.

We're invested in showcasing all the talent and creativity the anime and manga fandom has to offer, whether you want to host a panel, sell your creations or perform on stage. All of which is included in the price of your ticket and there's even opportunities to add to your lanyard collection of collectible badges for participating in certain convention events, can you collect them all?